Many people would like to style their baby hair, but they don't know what should do. In this article, we are going to show you guys in-depth on how to achieve your edges. For the girls who like to have those extra edges, this is a perfect tutorial for you.
Before you start, you need to prepare some stuff:
A Rat Tail Comb
Hair Gel
Toothbrush (Edge Brush )
A Scarf (Edge Layer)
First, you need a rat tail comb to pick out some of your baby hairs. Second, any kind of gel that you want to fix the baby hair. Next, a toothbrush, just a simple toothbrush you can use to slick down your edges preferably, something with firm bristles cannot get a better application. And the final product is a scarf. The scarf is important as it will help preserve your edges and keep your baby hair flat after achieving your edges.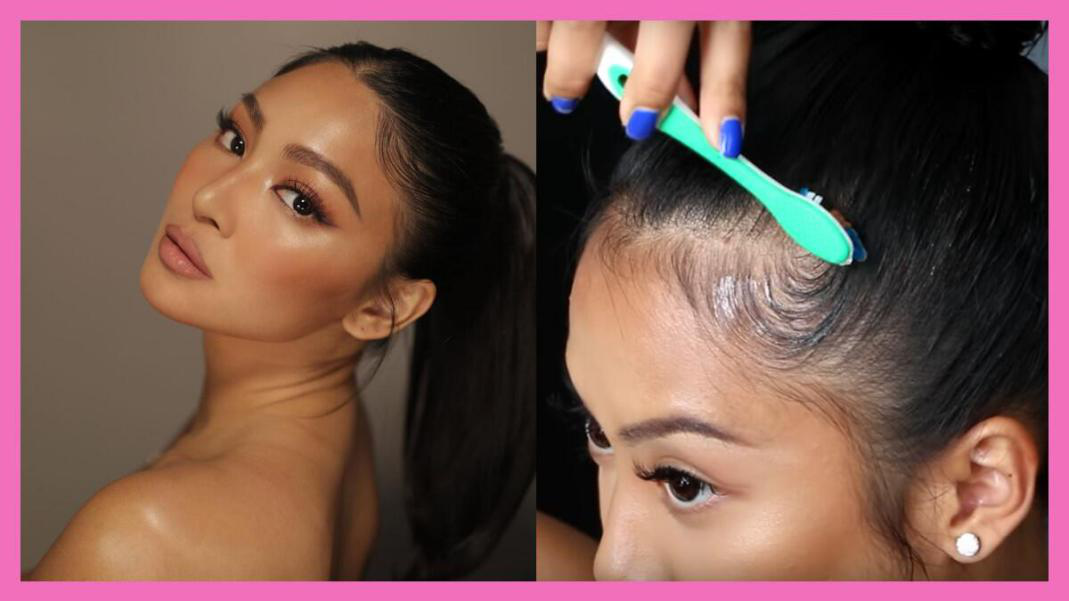 The main steps are in the following.
1、You need to use a rat tail comb to get some baby hair and brush it down. Any edge style you would like to get it's fine. However, the quantity of the baby hair is very crucial, if the baby hair is too much, you may not get the style you want, if you just pick little amount of hair, the final result might be inconspicuous.
2、Cut the baby hair to the proper length, then apply some gel on your baby hair. The gel should be covered all of the baby hair because it will help to fix the shape. And next, you should get your toothbrush or edge brush to basically style baby hair and just go in the direction that you like to go to.
3、After that you should do is working on the rest part. In this area you need to get some more gel and just be applying that to your edges, it will contribute to blending the scalp and baby hair together. And then you need to get your brush and style your edges to hold it in place. Slow it down a little bit to prevent those fly away.
One tip that I find helpful is if you can go with your finger to lay it down as you are swishing it. It will better shape the baby hair, so that the curvature of the baby hair more perfect give you a better result and hold the hairs in place instead of messing it up.   
You want to just keep going until you get the desired look, so what you need to do is make it in order. Just using the nice simple tools and then going along your hairline. If you get the hang of it, I believe your baby hair will look nice and slick. 
4、Once your edges are finished you can wrap your hair with a silk scarf, as it will protect your hair and keep it smooth. Just wrap it around to make sure it's tight, so it can secure those edges, then leaving it about 1o minutes to dry and stay flat.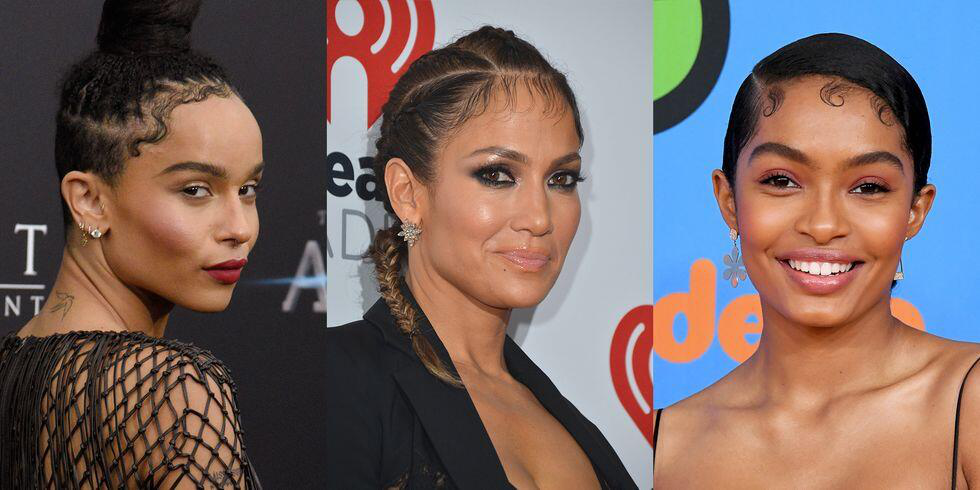 After you take off the scarf, you will get pretty and stylish baby hair. The above are the main steps of styling baby hair. Styling baby hair is difficult for a beginner. However, if you do that frequently, you will be better. Hope all these can help you. If you have any questions, please don't hesitate to contact us.
---